Low Deposit Car Insurance
Get the Best Low Deposit Car Insurance Online. Fast, Free Quotes. Cheapest Rates Now!
FREE Auto Insurance Comparison
Secured with SHA-256 Encryption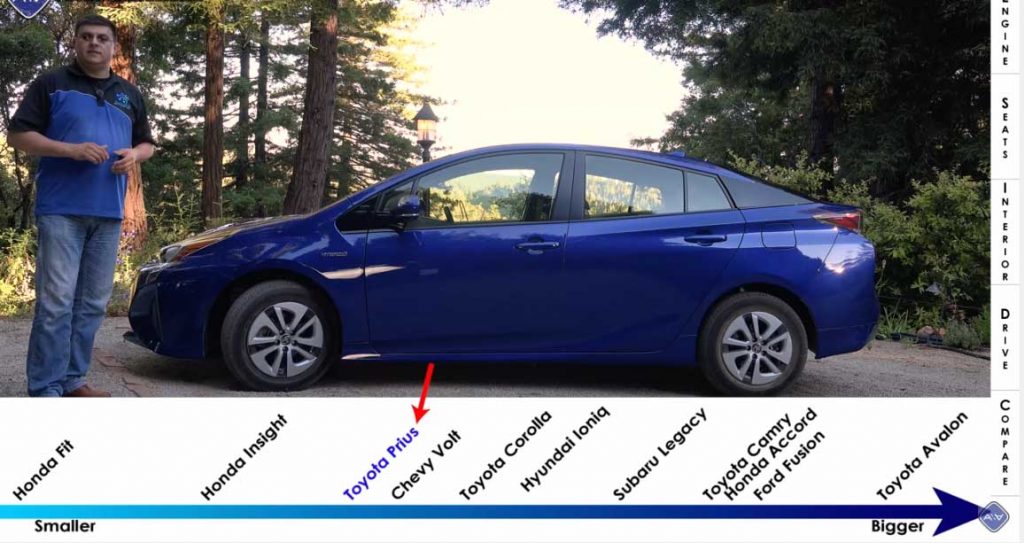 Low Deposit Car Insurance Coverage
Not all insurance companies offer low deposit car insurance, but select companies to make it available. This means you can get covered without making huge payments upfront. Car insurance companies will allow you to divide the total cost of your insurance premium into multiple payments. Typically, the premium is divided into even (or almost even) payments spread across six or twelve months. Some drivers will be expected to pay a slightly higher first payment. This is referred to as the down payment or deposit.
Do You Qualify for No or Low Deposit Auto Insurance?
The amount of the down payment or deposit an insurance company requires often varies greatly from one person to another, depending on several factors. For example, if you have multiple traffic violations on your driving record, you will be considered a high-risk driver. As a result, your insurance rate will be higher, which will be reflected in your monthly payments. Other unexpected factors that your insurance rate might face include:
Your age
Driving history
Your credit history
The age of your vehicle
The overall value of your car
You can control some of these factors, particularly your driving history and credit score. Keep in mind that one factor can cancel out another. I.e., if you have an excellent driving record, but a very poor credit rating, don't be surprised that your rates to be higher than they would be if your credit were good. This means that you'll have to pay a higher monthly payment, including your first payment or deposit.
The amount you will be expected to pay initially will depend on your insurance company. You may be asked to spend just a few more dollars than you typically would every month, or you may be required to pay a substantial portion of your total premium. (This could be as much as 30%.) However, if you have an impressive driving history, you may have to pay less for your first month's coverage than you do for the following months.
How Can You Sign Up for No or Low Down Payment Coverage?
First, you'll have to get a no deposit car insurance quote. To do this, be ready to provide identifying information about yourself and your vehicle. Then, you'll receive a quote that should include:
The cost to pay the policy in full
The first month's payment including the deposit amount
The monthly recurring fee
Here's an example of an offer from Alliance. The offer states you can choose to pay:
the 6-month policy in full by submitting payment of $689
paying $124.50 for the first month
making a recurring monthly payment of $119.50
In this case, there is a small down payment of $5. (This is how much extra you'll have to pay the first month over the next five months.) However, if you pay the full policy upfront, you'll save $30. It's up to you to decide which option is best.
In most cases, you can purchase your insurance immediately after receiving a quote. This is the case, regardless of how high or low your down payment is.
How Can You Find Auto Insurance With Low or No Deposits?
There's no surefire way to find car insurance with a low (or no) deposit. Again, your driving history will play a big factor in this. After examining sample quotes by three of the top low deposit car insurance companies – State Farm, Progressive, and Alliance – we determined that a driver with a good driving history is likely to be offered a very low deposit car insurance. Progressive charged less for the first month of coverage than the following months and had some of the lowest overall rates.
In exchange for paying the entire six-month premium upfront, our sample driver was given a moderate discount by both Progressive and Alliance. State Farm, however, charged the same amount regardless of whether the premium was paid in a single upfront payment or monthly installments.
To find a low deposit car insurance plan, your best option is to seek quotes from multiple companies. Keep in mind that one insurance company may offer you auto insurance with no upfront payment. Others simply will not, even if you have a blemish-free driving record.
Tips for Getting the Most Affordable Car Insurance Coverage
Of course, you want more than just a low down payment car insurance. You also want an affordable policy overall. Here are a few tips to help you make this a reality.
Beware of "too good to be true" deals.
In most cases, they are. For example, someone offers you your first month of coverage free, but the company may split your six or 12-month costs across your policy premiums. In other words, you may not pay for that first month upfront, but it will be spread across your remaining payments.
Opt for annual payments. If you can pay your entire policy upfront, do it. Again, many companies do offer a discount for this, meaning you'll save money over the life of the policy.
Look at rates by total annual cost. Yes, the low deposit car insurance amount is important, but this isn't the only number you should be interested in. Be sure to look at the yearly cost, so you'll know the exact amount you will be paying.
Take a good look at your driving skills. If you're driving record shows tickets and accidents, consider signing up for a defensive driving class. This demonstrates that you're working to improve your driving, which can make it easier to get a lower rate and lower down payment. In the meantime, avoid getting tickets and accidents.
If you rarely drive, look into pay as you go car insurance. Just as it sounds, you'll only pay insurance for the miles you drive.
Shop around online. Never take the first quote you get. Take the time to get quotes from multiple companies. The amount you could potentially save will be well worth the effort.
Consider a "black box policy." Offered by some larger insurance companies, such as Progressive, this is a telematics device that records the distance you drive, your speed, braking, and how you take corners. If you're a safe driver, you can earn a nice discount.
Look for other discounts. From opting for paper statements to combining your car and home insurance, there are plenty of discounts available. Other examples include discounts if you equip your vehicle with anti-theft devices and taking a defensive driving class.
Is Low Down Payment Car Insurance Really Worth It?
For this question, answers can vary in a wide range for many different people. If you have the money to pay the full premium upfront, it's well worth doing it. Low deposit car insurance companies may charge an installment fee, of up to $10 every month, for each payment they have to process. By making monthly payments, you may add as much as 5-10% to your yearly cost.
If you are short in salary, the lowest down payment auto insurance policy will allow you to get the coverage you must have to drive without paying a huge amount upfront legally.
How to Apply
You don't have to do anything special. You provide information about yourself and your car. Then, you'll receive a quote. The quote will include how much you can pay in a lump sum payment, as well as your month-to-month options. It's up to you to decide which policy will work best for your situation.
When looking for low down payment auto insurance, there is one important thing to remember. Always shop around and compare quotes several quotes. The more, the better. Pay careful attention to the type and amount of coverage you will receive and your deductible. (The higher the deductible, the lower your premium, and vice versa.)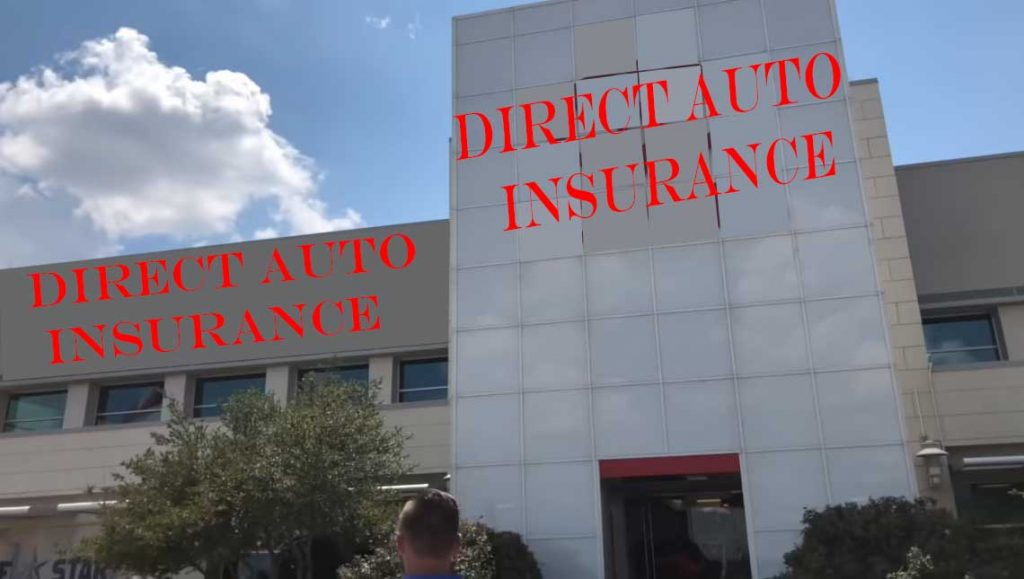 Once you've decided on a policy, you will need to make a payment. Once the insurance company approves it, you will receive confirmation that your policy has gone into effect. Apply now and compare cheap direct car insurance quotes in just five minutes.
Let the companies fight for you. Get a Quote!
Compare Quotes From Top Rated Insurers. Good Drivers Can Get Good Discounts. See How Much You Can Save Now!
Secured with SHA-256 Encryption