Direct Car Insurance in Arkansas
Get direct car insurance in Arkansas, don't miss your time with an agent. Compare online quotes and save up to $499.99 per year today!
FREE Auto Insurance Comparison
Secured with SHA-256 Encryption
When it comes to a car insurance in Arkansas, insurance companies operate under what is known as the 25-50-25 rule. What this means is that drivers require carrying at least $25,000 in bodily injury liability for one person accidents. At least $50,000 in coverage for accidents involving more than one person. And at least $25,000 in general property damage coverage. Any legal policy will at least meet these requirements, and the best will go above and beyond these amounts.
While the figures above represent the bare minimum amounts of coverage Arkansas drivers require to possess most drivers will opt for more coverage. All that is because the costs of the minimum requirements are not enough to cover you adequately in the event of an accident. Damages from a car accident can quickly rack up medical bills and legal fees that such a diminutive policy would not even come close to covering.
Therefore, most drivers in the state will opt for collision coverage, comprehension coverage, GAP automobile insurance, uninsured motorist insurance, underinsured motorist coverage, or some combination of all or some of these. If you are unclear about which types of insurance you need, then speak to an automobile insurance agent for further advice.
Average Cost of Car Insurance in Arkansas
Car insurance in Arkansas, the average auto insurance premium most insured drivers pay is around $866.31 per year. A slight increase from last year's average rate of $728.65. Knowing the average premium amounts can help you to avoid overpaying for car insurance. Do you know that it is not uncommon to pay slightly less or slightly more than the mean values depending upon your personal driving history? Do you drive a Maserati? Bently? Infinity? What do you drive, and how frequently, your age, sex, marital status, and many other factors. Fortunately, there are many car insurance discounts available in Arkansas, which can help you to save money in the long run.
Arkansas Car Insurance Discounts
Some discounts that can help you avoid paying exorbitant rates for car insurance include a good driver discount. The safety features premium, the anti-theft features discount, and even a hybrid vehicle discount. Good driver discounts are for those drivers who have not any driving offenses and speeding tickets within a set period according to the insurance provider. If your credits are negative, you likely do not qualify for this discount. You can often make up for it by opting to take a defensive driving course or some other type of driver's education.
The safety features discount is for those drivers who have certain safety features in their cars, such as backup cameras or airbags, on their vehicles. Likewise, the anti-theft features discount is provided to drivers who have vehicles with car alarms, coded entries, or other features that reduce the odds of auto theft. Finally, the hybrid car discount is for those who positively impact our environment by choosing to operate a hybrid vehicle. Car insurance in Arkansas also provides discounts for natural gas vehicles as well.
Of course, not all providers will offer all of these discounts. So you might have to do some searching to find the ones that do if it will end up saving you big money.
Not all drivers are eligible for car insurance discounts, and these discounts vary from one auto insurance company to the next. So it is important to search carefully on the internet, visiting as many insurance sites as you can, and compare as many providers as you can before selecting a policy.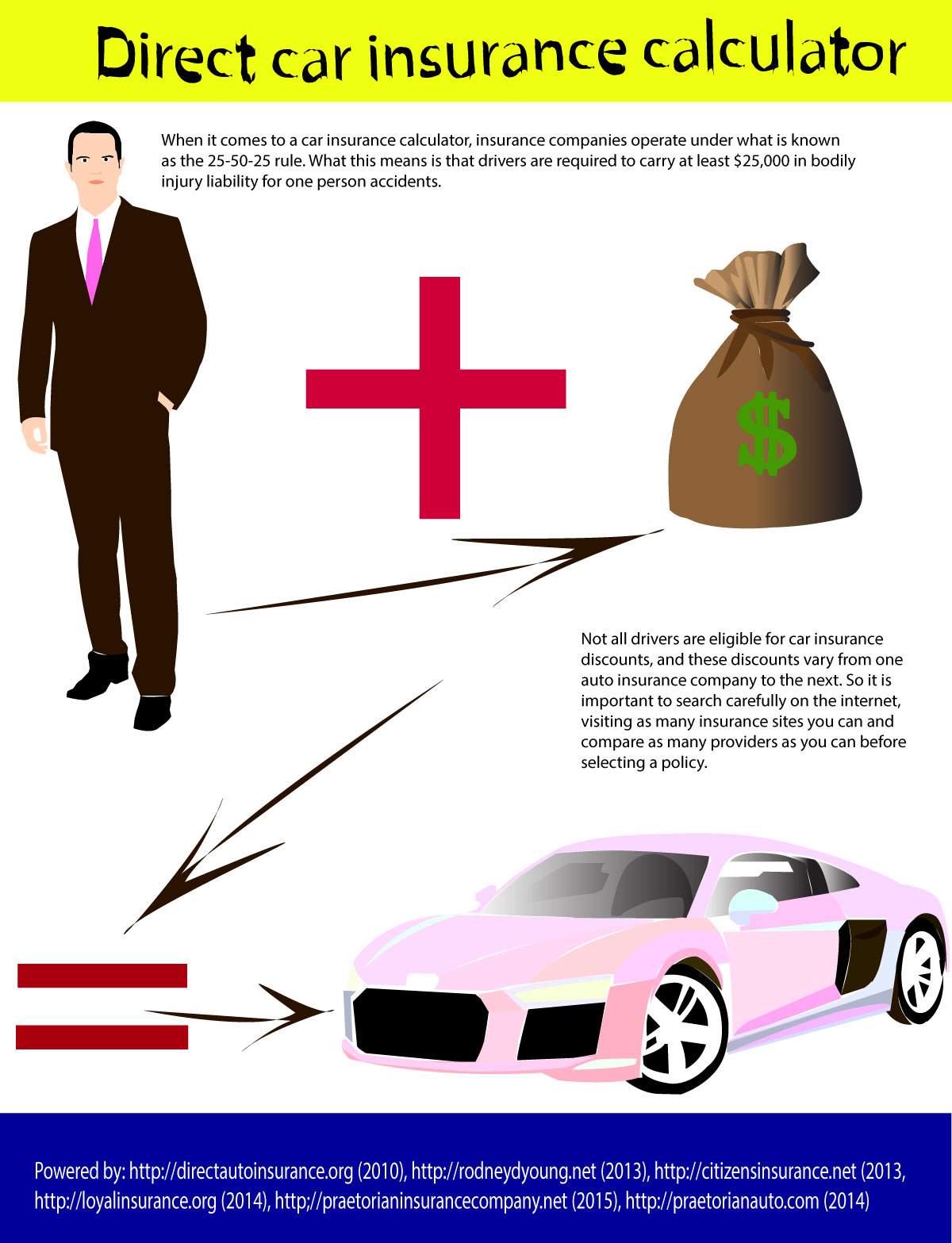 Stolen Vehicles in Arkansas
One of the most significant discounts listed above is the anti-theft features discount since Arkansas has some of the highest rates of car theft or vandalism. Some vehicles are stolen more commonly than others. If you happen to own one of these vehicles, it can mean higher insurance rates if you do not take such precautions.
The most commonly stolen vehicles in the state include Chevrolet full-size c/k 1500 pickups. Ford F150 trucks, Dodge Ram pickups, Honda Accords, Chevrolet Caprices, GMC Full-Size C/K 1500 pickups. Oldsmobile Cutlasses, Ford Tauruses, Cadillac DeVilles, and Toyota Camry's.
If you own one of these vehicles, it is even more important to take proper measures to reduce your exposure to car theft. In your hands is to avoid high auto insurance rates.
When shopping for a policy, a few basic points can help narrow the field of insurance companies to a small group of insurers who are worth spending more time reviewing. First, a person needs to ask himself whether he is a high-risk driver or a safe driver with a clean record.
Individual insurance companies focus on high-risk policies and would be the best bet for high-risk drivers rather than paying an arm and a leg. If they are accepted, at an insurance company that focuses on drivers with a good driving history.
Insurance agents should be able to answer most if not all questions, such as liability insurance requirements for the state the person lives. The information on every possible discount that can be taken, and any credits the insurance company might offer overtime to its policyholders for safe driving behavior.
Consumers owe it to themselves to get answers to their questions, since finding out that insurance coverage does not cover everything. After there has already been an accident, it can turn into a very costly and unfortunate mistake.
There Are Several Types of Pay As You Go Insurance
These programs can be run by technology embedded in the vehicle, with data transmitted by cell phone or RF frequency, or be regular inspections. This method is less sophisticated and often records only the number of minutes that the vehicle is driven.
The most common type of pay, as you go insurance, is monitored by a small box installed in the car. That records speed, mileage, and times of driving activity, as well as other factors.
This data is transferred directly to the insurance agency, where it is used to determine the relative risk of driving habits.
Let the companies fight for you. Get a Quote!
Compare Quotes From Top Rated Insurers. Good Drivers Can Get Good Discounts. See How Much You Can Save Now!
Secured with SHA-256 Encryption